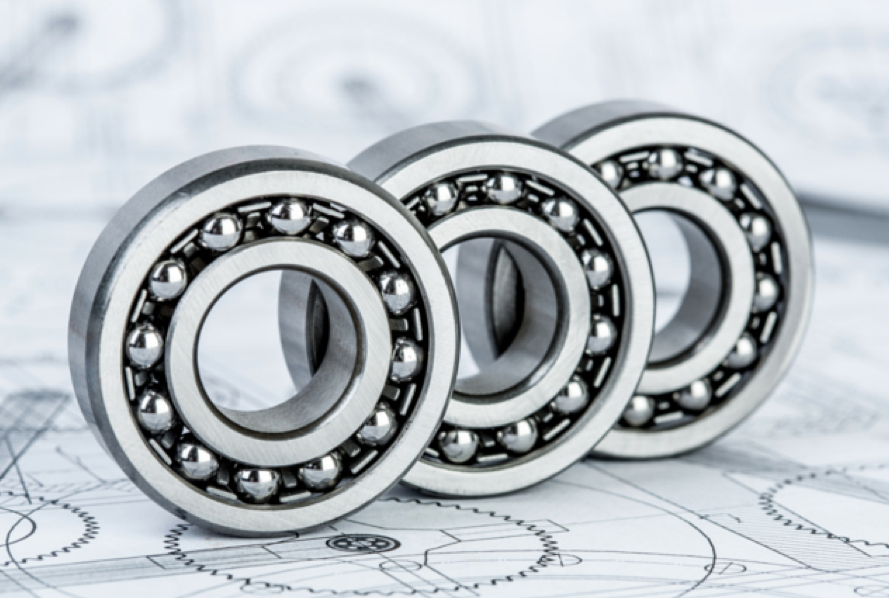 For years, 2D drawings have played a significant part of the design and manufacturing process. They've provided vital information on the tolerances and dimensions required for fit and functionality of a part. Yet 2D drawings are struggling to keep up with the pace of design and manufacturing in industry today.
Taking a 3D approach to design and manufacturing is highly effective in helping organisations to stay ahead of competition compared to a 2D approach, providing cost and time savings amongst other significant advantages.
So here's 3 ways a 3D approach overcomes the challenges of a 2D approach in design and manufacturing.
Read More
Topics: 3D Master