The design revolution is now and a new era has begun! Welcome to the Building Experience Modeling (BEM) era! This generation has been given the task to design and build sustainable green buildings using renewable resources, reliably and safely - in less time and with unnecessary outlay of costs.
Delivering these complex solutions with reliability and precision is a challenge facing the building industry. With the introduction of new innovative tools available, designers are able to go from
2D to 3D
CAD - using
Building Information Modeling (BIM)
methodology to digitally create design simulations to manage all the information associated with architectural projects.
(While Computer Aided Design (CAD) creates 2-dimensional (2D) or 3-dimensional (3D) drawings that don't distinguish between elements, BIM incorporates 4D (time) and 5D (costs) allowing users to manage information throughout project lifecycle intelligently, whilst automating processes such as programming, conceptual and detailed design, analysis, documentation, manufacturing, construction logistics, maintenance, building operations, renovations or demolition.)
Read More
Topics: 3DEXPERIENCE, Architecture, Engineering & Construction (AEC), Building Information Modelling (BIM), CATIA, BIM, xGenerative Design, Building Experience Modeling (BEM)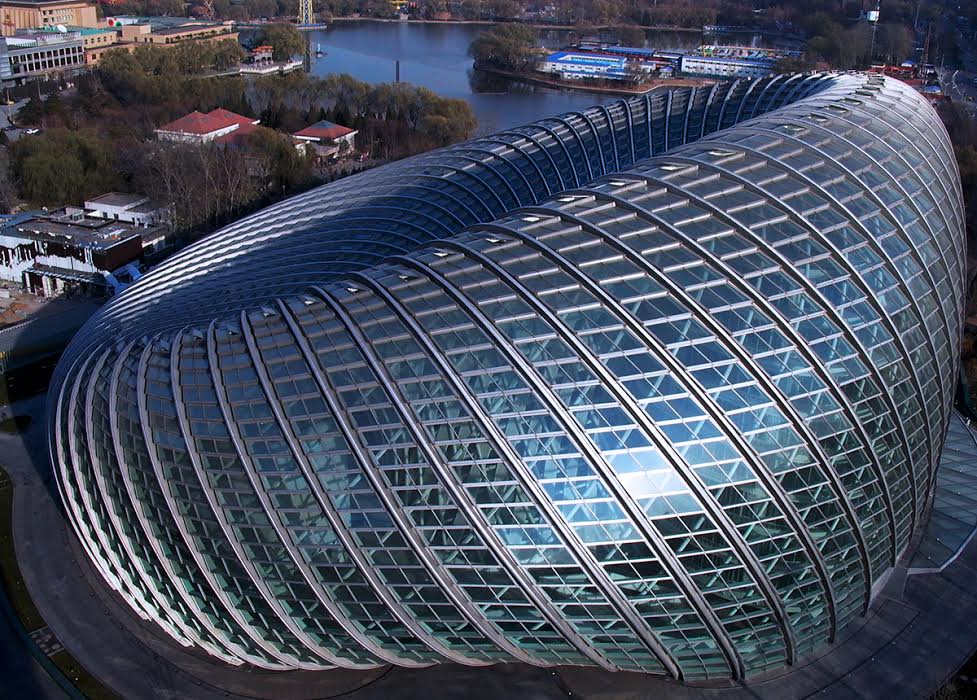 2D or 3D CAD
"Change or die" is the shorted version of Charles Darwin's famous quote.
A little while ago I was in a meeting with a director of a major developer in London, trying to convince him of using 3D CAD (or BIM) models to help in construction projects and one comment put forcefully to me was
"I've built many a building with a pencil, paper and a fax machine so why should I spend money on 3D CAD information?"
I think we have all met these dinosaurs and we know what their future beholds!
Read More
Topics: 3DEXPERIENCE, Architecture, Engineering & Construction (AEC), Building Information Modelling (BIM), BIM
If you think back to your first days in a design office, in a new industry fresh from college, you'll remember that there was always a designer who'd been there many years. That was the person you sought for help, as they had all the experience of what works and what doesn't.
It was Oscar Wilde who said "Experience is simply the name we give to our mistakes", and so why shouldn't you capture that experience to then avoid making the same mistakes.
Knowledge Based Engineering
There is a way this can be achieved which is by using a templated approach to design or to use another term "Knowledge Based Engineering"(KBE).
Knowledge Based Engineering sounds like a complicated process but our simple application and approach allows an organisation to capture best practises and methodology which become an automatic benefit for all concerned.
Read More
Topics: Architecture, Engineering & Construction (AEC), Facade Design, Building Information Modelling (BIM), BIM