This is the second part of an article on basic model checking.
In the first article we talked about some basic checks for the mass, stiffness and grounding integrity of the model.
In this article we'll look at some static checks. In a simple or single component model these may not be necessary.
Read More

I've been an FEA user since 1992 and providing first line technical support for the last ten years. A surprising number of models sent to us over the years with 'problem' behaviour have had fundamental mistakes in the way they were constructed that could have been easily identified through systematic model checking.
In this two-part blog we will discuss some recommended model checks that can help identify basic problems. In the first one we'll look at mass and stiffness checking.
Read More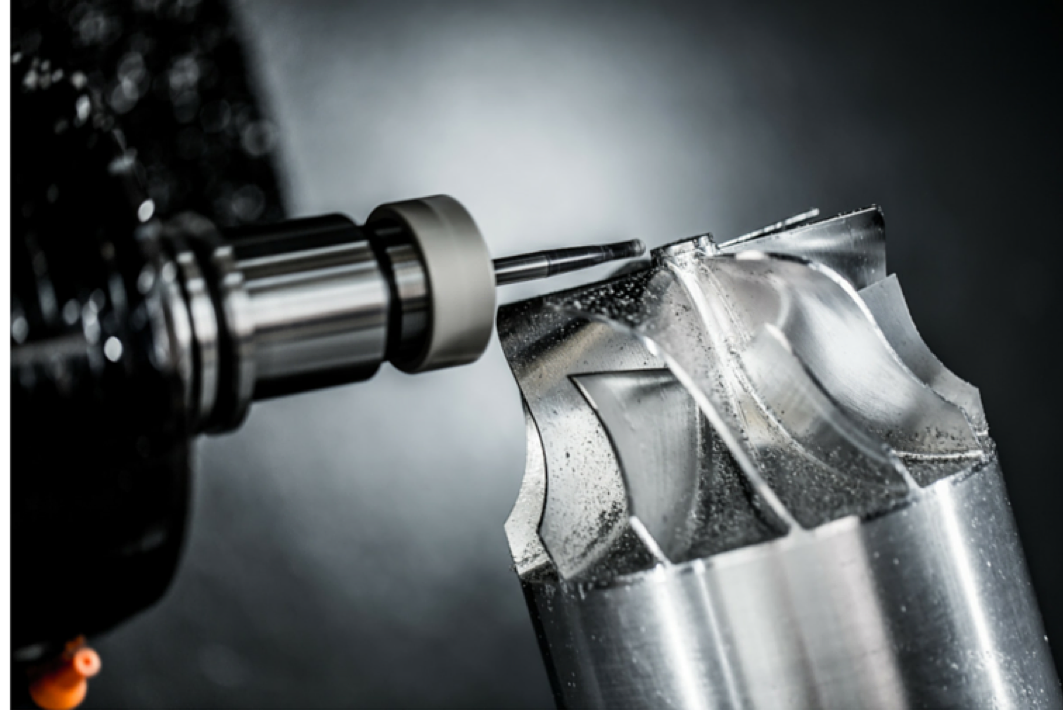 When you're halfway through machining components for a project that's nearing the deadline, it can be very frustrating when the machine tool breaks and your manufacturing process slows down.
The fact is, machine tools go through a lot of wear tear over the course of their lives and eventually have to be replaced. But this can be very expensive and nobody wants to fork out thousands of pounds on replacing CNC machines.
Read More
Topics: Machine Tools