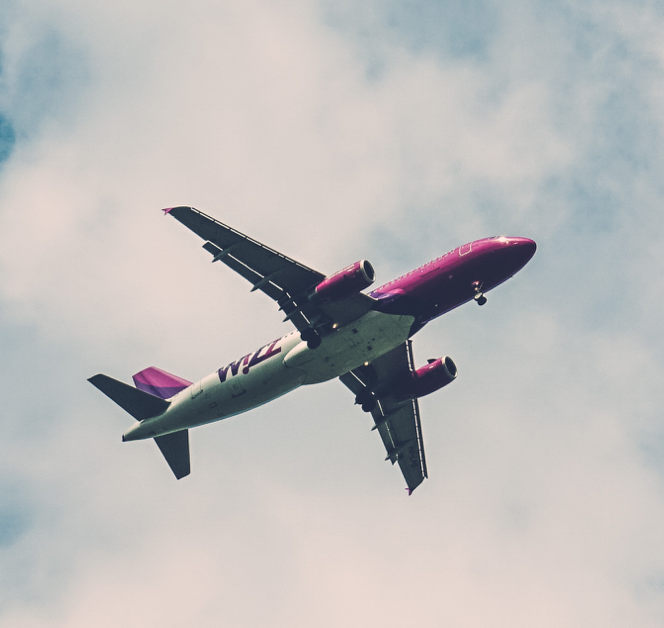 Paying attention to the careful design and material selection guidelines in the design and manufacturing of composites is vital to ensuring structural integrity of parts. Without adherence to guidelines in designing composites, this can lead to the development of poor quality parts, which isn't going to help anyone.
This is extremely important as the benefits of strong composite designs include the production of lightweight, impact resistant and strong parts compared to standard metal products. Ultimately, this leads to the manufacturing of better quality parts for a better quality product, especially when these parts will be used in aircrafts where safety protocols are extremely stringent.
The production of better quality parts is also important due to Governmental crackdowns on carbon emissions, particularly for aircrafts. But with composite design, the reduction in fuel costs and carbon emissions based on the production of lightweight structures helps to adhere to Governmental pressures.
Read More
Topics: Aerospace