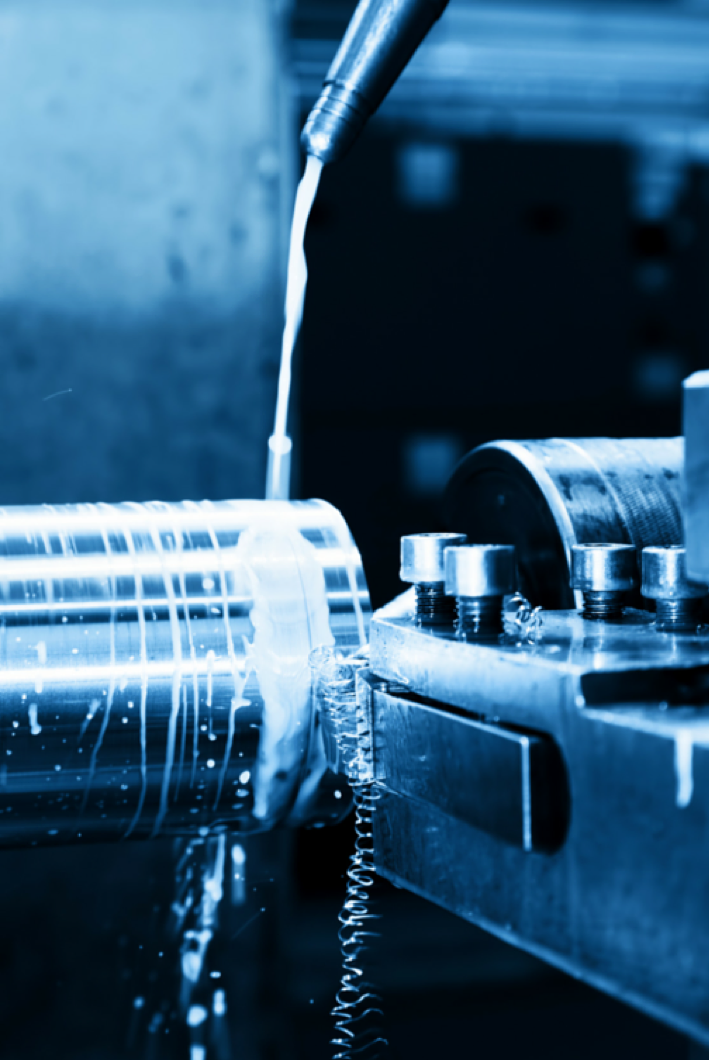 You may have come across issues in the post-processing stage of your design and development process that set the time to market of a product back. It's no fun for anyone involved.
Errors can occur when there is a lack of post-processing software being used or the software being used isn't adequate for the job.
A lot of CAM systems generate neutral language files that contain instructions for a CNC machine but these are usually in a binary format called CLDATA or possibly an ASCII readable format, which is tailored after the APT language (Automatically Programmed Tools).
This alone won't necessarily help with the post-processing as NC Machines often require customised input for the controller being used and in some cases for the operator running the machine.
It's also very important that the NC machine is being driven in a way that meets the shop floor criteria being taking into account e.g. safety and efficiency.
Read More
Topics: ICAM Technologies